Focusing on Customer Experience: A Need for Today
Efficiency and increased competition in whatever field one might choose is omnipresent. Businesses and their projects grow radially in importance, but eventually, everything narrows down to what their customers feel. With a holistic change in the workplace lifestyle of today, the 5S system has come into focus—which aims to improve efficiency and eliminate waste by maintaining a clean and organized work environment. The 5S's stand for Sort, Set in order, Shine, Standardize, and Sustain.
To fulfill the requirements of this lifestyle by integrating itself with the end-to-end process taken up by a customer, an efficient Customer Experience Design comes into play. Marketing by creating and managing digital assets thus play an important role within an organization; the Sales process of the enterprise handled by a smart system; or agile and scalable solutions to offering after-sales Services—are the three avenues of such integration.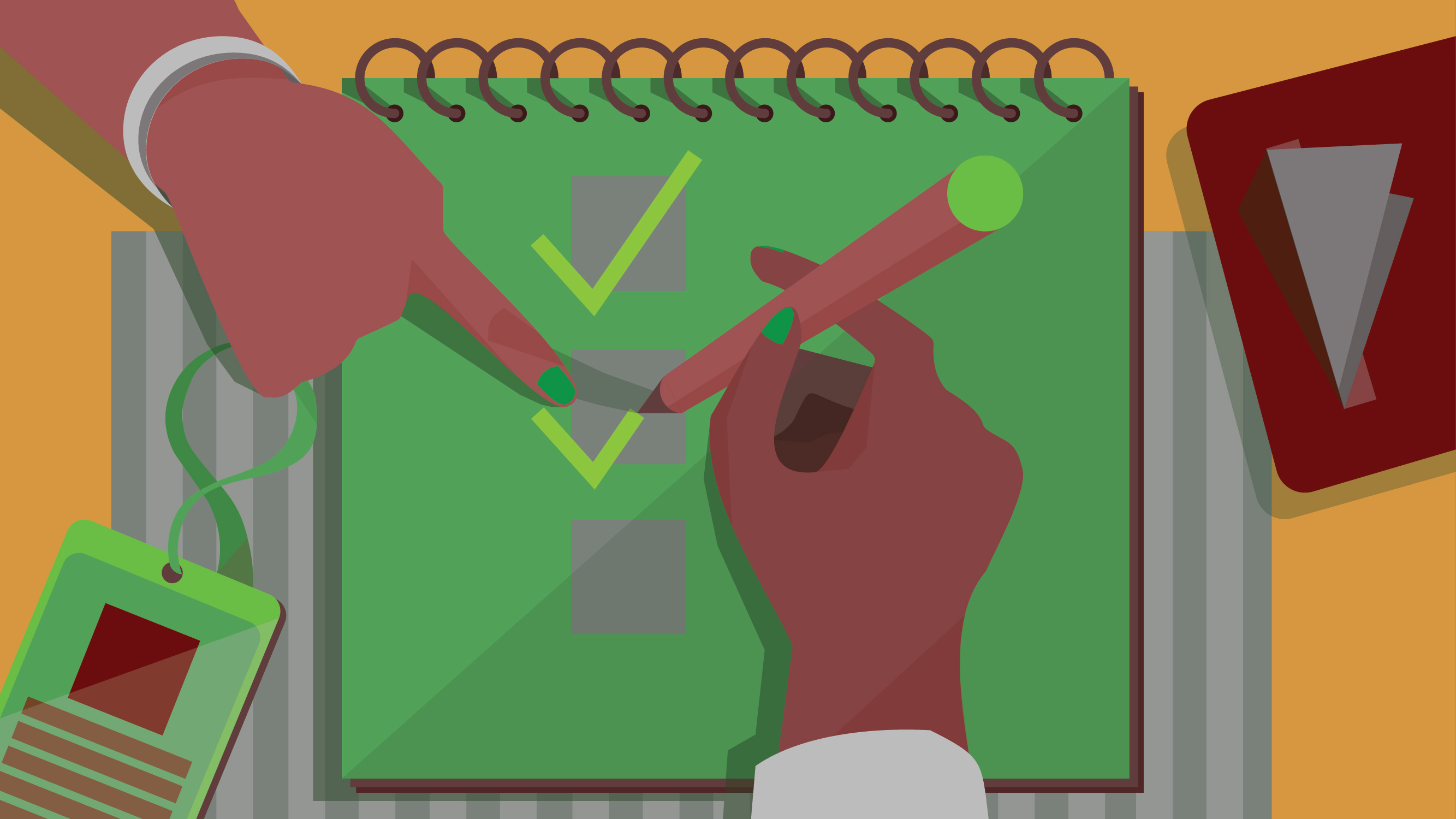 The mundane physical effort to get in touch with an institution is a concept which is and should be in the past. To cater to these ever-growing expectations, one needs to go digital. In this way, mundane human interventions hindering the process can be completely replaced.

Customer Experience design is the process of designing and optimizing the various touchpoints and interactions that a customer has with a company.

CX design involves understanding the needs and preferences of customers, identifying pain points and opportunities for improvement, and creating solutions that meet or exceed customer expectations.

An ideal interface of an enterprise focuses on the consensual consolidation of the customer details, their sentiments, and other details like the buying pattern etc.

There is also a provision of a digital system in order to educate and further guide them through the process.

A platform can thus be created—fully utilized by the customer to complete their buying journey.

Feedback and reviews generated towards the end are crucial to the business and to the whole customer experience journey.
Marketing and Customer Experience
Creating and managing digital assets play an important role within an organization.

Systems having intelligent forms creation capabilities—capable of generating a form and storing/sending a form once filled.

Systems creating state of the art micro-sites with a low-code approach

Heavily intuitive systems capable of any kind of social media channel integrations are all examples of such assets.

The content management system(CMS) and the sites must be made scalable, very easy to edit and capable of being easily uploaded to the go-to market. Eventually the cost must be lower than other approaches.

Oracle offers solutions like the Oracle Content Manager; the Customer Data Processing (CDP) System where the customer data is consolidated in a 360-degree approach.

Adobe Experience Management (AEM) is yet another powerful system which also caters to the above mentioned need. Hence, the capabilities adhering to site building, asset management and intelligent form building—as mentioned earlier—is a part of this 360-degree approach.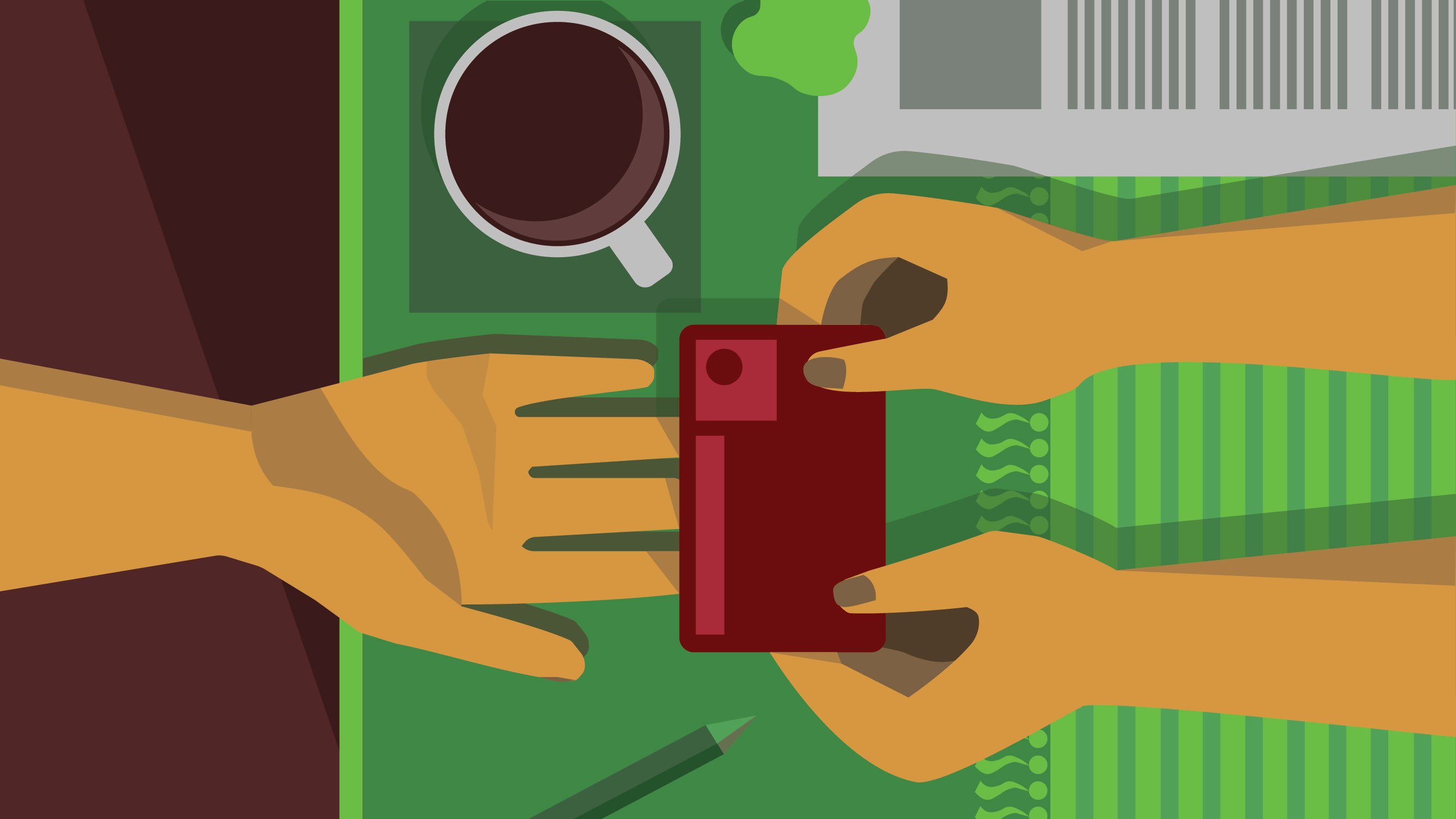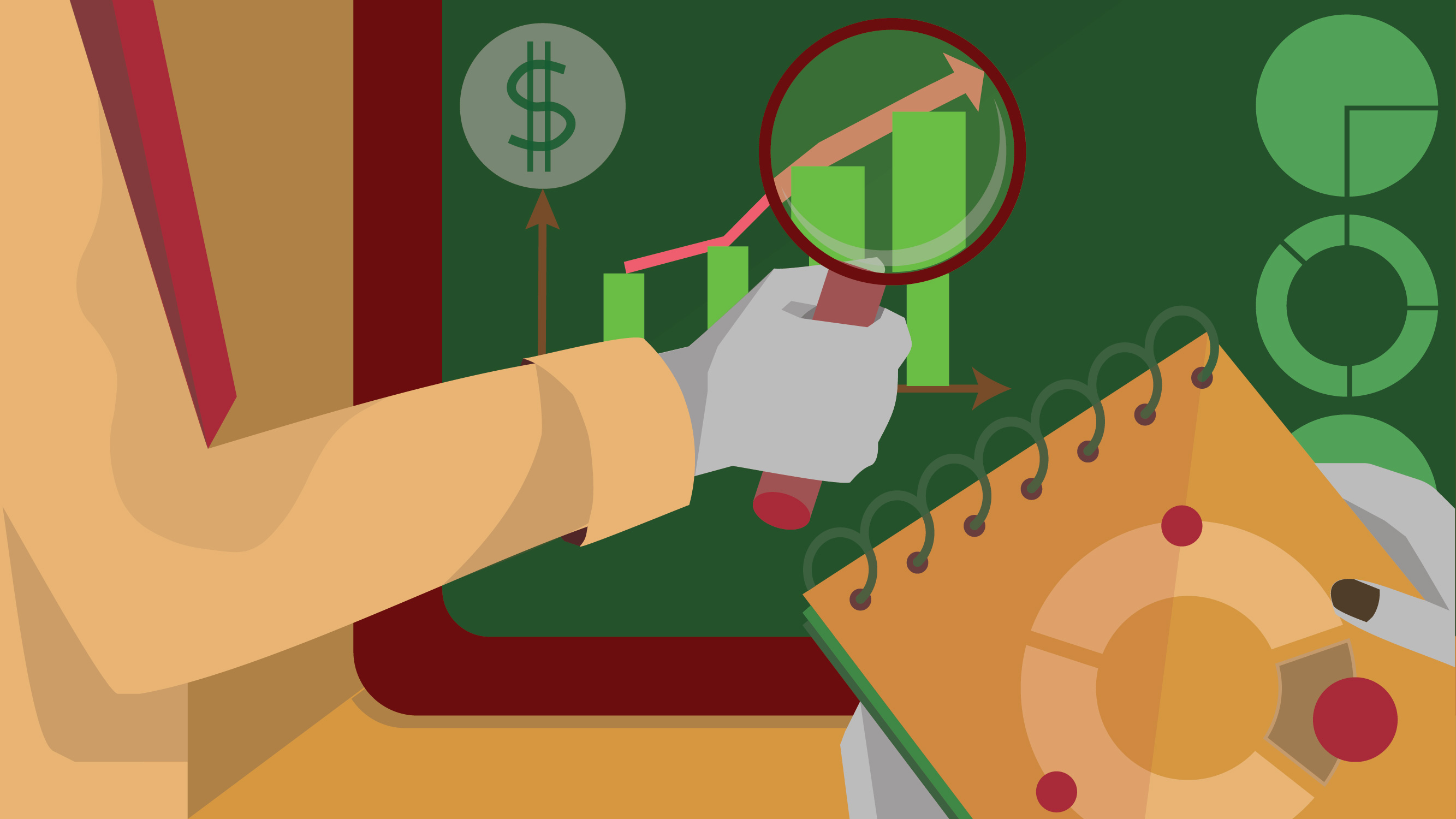 Sales and Customer Experience
When it comes to the sales process of the enterprise, a smart system—ideally cloud-based—is needed to efficiently tackle the methodology involved.

Customer experience and sales are closely related because a positive customer experience can directly impact a company's sales performance in several ways such as:

1. Up-selling and cross-selling: Increases trust and rapport with customers, making them more likely to purchase additional products or services.




2. Brand loyalty: Fosters brand loyalty, leading to customers consistently choosing a company over competitors, regardless of price or promotions.




3. Customer lifetime value: Companies can increase the customer lifetime value, which is the total revenue that a customer generates over their relationship with the company.




Oracle Fusion Sales is one of the leading powerful applications which is a SaaS model, adept on cloud based sales processes—where OMFYS has expertise in. Oracle Fusion Sales along with modules like Configuration Price Quoting (CPQ) and Sales Planning and Forecasting makes the enterprise sales process very streamlined and more favorable.
Services and Customer Experience
Companies must be equipped with agile and scalable solutions to offer after-sales service as well.

Oracle Fusion Service—a SaaS model, cloud based application—serves this requirement competently. Oracle Fusion Service along modules are highly proficient assets for integration with other intelligent platforms like Oracle Intelligent Advisor (OIA), Oracle Digital Assistant (ODA) etc.

With this integration, the organization is able to make the after-sales service—the Customer Service Request—totally automated through dialogue using Digital Assistant (AI ChatBot).

The benefits of the same include 24X7 availability, consistent domain expert in place, agility in services, simpler interfaces etc.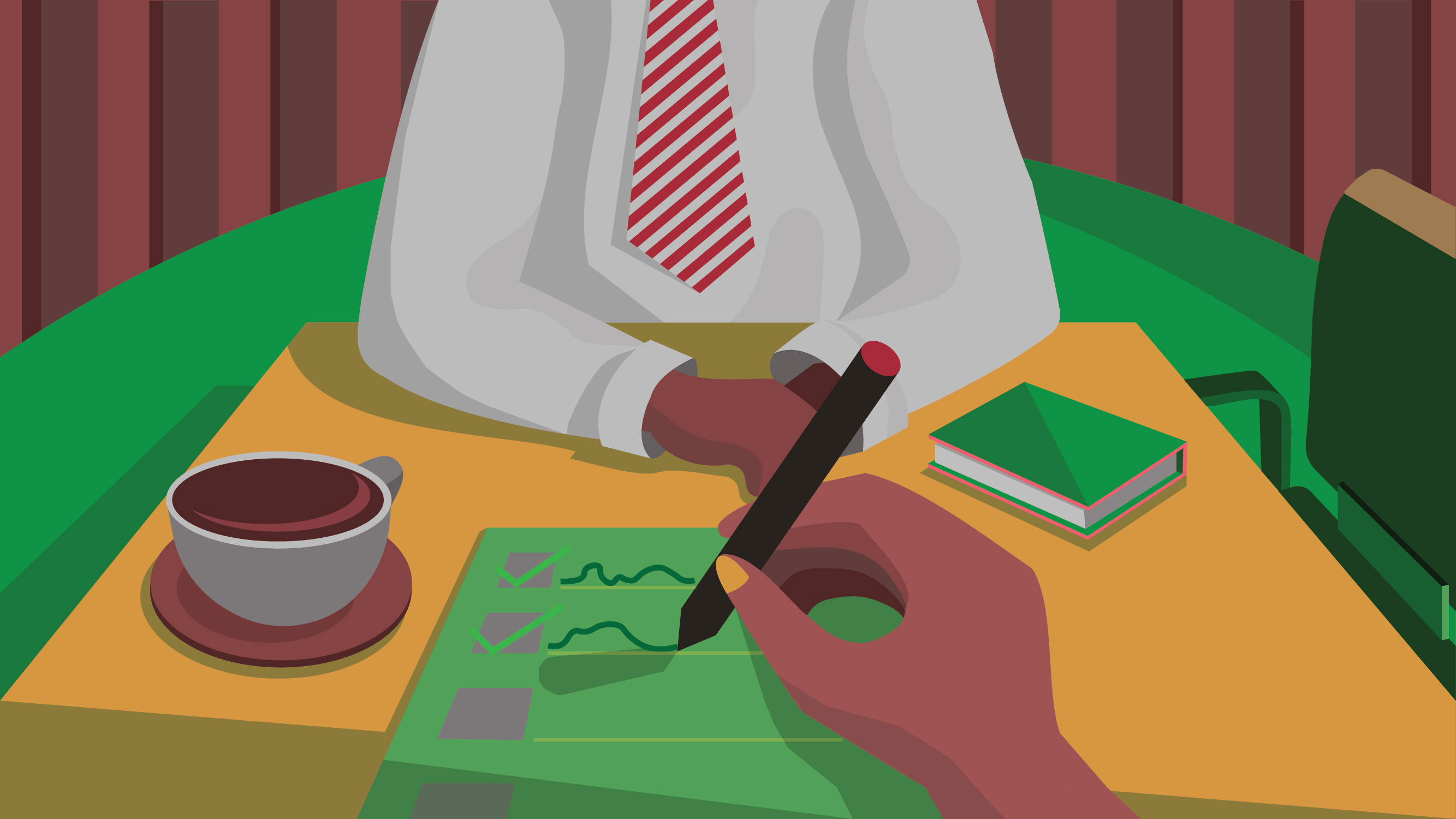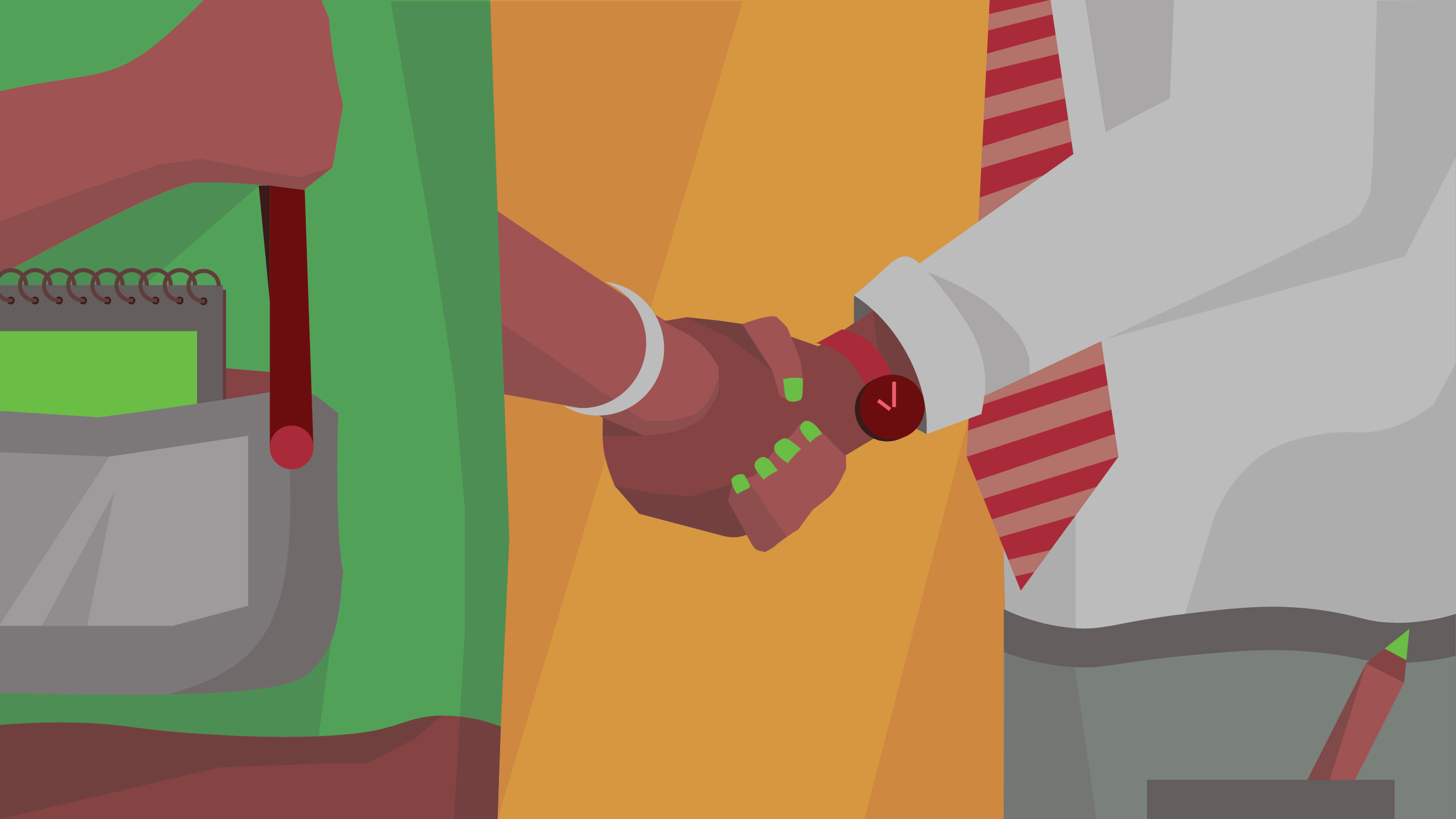 At OMFYS
OMFYS understands and specializes in this entire process of Customer Experience.

OMFYS focuses on improvement of the entire process of CX Design.

OMFYS specializes in Digital Transformation.

We make the once anarchic process of Customer Sales a Straight-Through Process (STP).

We integrate your business initiative and add more value to the same.