Oracle Intelligent Advisor (OIA) for Business Rule Engine Automation and Decisions.
'Oracle Intelligent Advisor' Formerly known as 'Oracle Policy Automation (OPA)' is designed as a specialized decision-making platform. While it provides the benefits of a traditional technical rules platform, it is optimized to automate complex policy logic that drives decision making and calculations. Oracle Intelligent Advisor (OIA) is a good fit and helpful for all business problems and challenges like: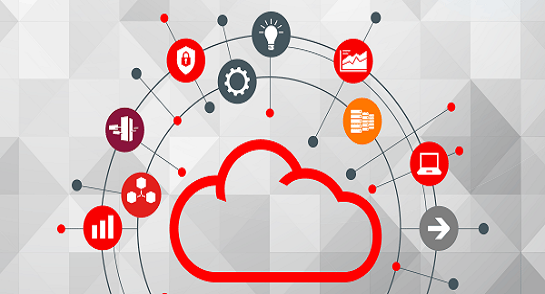 Inconsistent and expensive interactions with customers

Problems with compliance

Difficulty implementing policies/Rules

Modernization of existing IT systems

Lack of business/policy stakeholder involvement

High cost of solution customization

Lack of rapid and incremental return-on-investment

Poorly designed legislation or policy

Lack of business process agility

IT Bottleneck due to complex coding and frequent changes of rules

Lack of centralised Business Rule Engine to automate business process management workflow in terms of end to end digital transformation
OIA for Financial Services
Self-service Applications and Online Forms

Quick Quoting/illustration

Underwriting

Loan Origination and Pre-authorization

Needs Analysis

Regulatory Compliance

Bank Charges and Waiver rules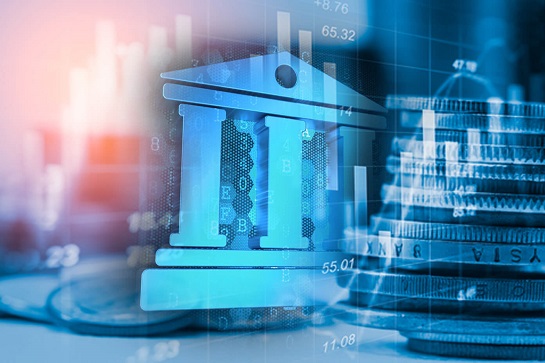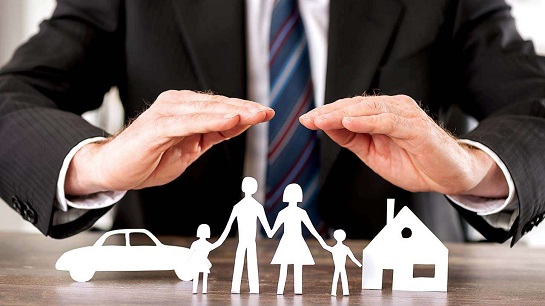 OIA for Life Insurance Industry
Insurance Policies created in OPA as repository

Premium calculation and Policy Illustration to customer - online

Auto Under Writing

Sales Agents Incentives and rewards calculations

Insurance Claim Validation and Fraud detection.

Self-service UI for sales agents for cross sell and upsell, it includes premium calculation, illustration and quote.

Self-service forms as extended functionality to the existing business portals/applications
OIA for Healthcare Insurance TPAs
Healthcare Insurance TPA business processes are majorly depending the rules and validations. The entire rules can be created and maintained in OPA and those rules can be referred for the operational processes like:
Pre-Authorization Validations

Claim Validation.

Auto Adjudication

Claim Settlement amount reporting

Tariff Management

Self-service UI to Hospitals for filling up the claim data and uploading requisite bills/documents

Fraud detections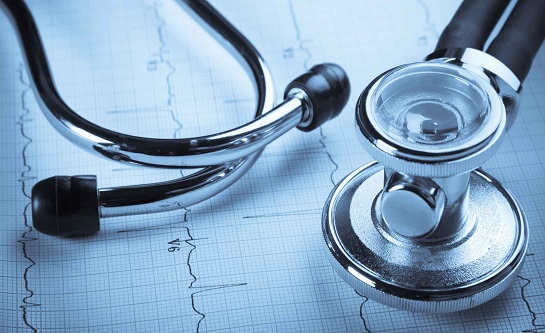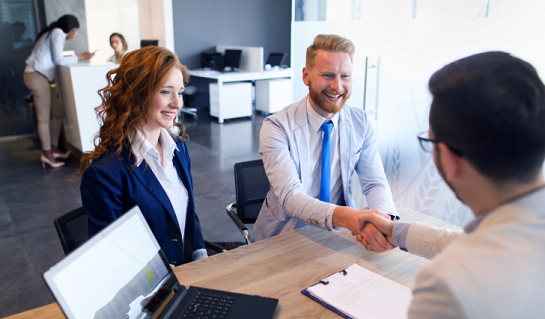 OIA for Manufacturing and Distributions
Dealer Schemes and Incentive Management System

Dealership Network Performance Management System

Domestic and International Warranty Claim Management System

Quality Assurances

Contract Management

Shipping, import/Export duty and taxation calculators
Many Other Industries…..
OPA can be implemented across the business processes in various business domains. Below is the list of domains a few to name:
Higher Education

Healthcare

Travel and Transport

Media and Entertainment

Utilities

Oil & Gas

Pharma

BPO Services

Social Services

Taxation Services

Licensing, Permitting and Inspections

Immigration & Visa Management

Government Services