Asset Management Made Easy
Facility and Asset Management System for Corporates, Governments and Railways.
Business moves fast. Our team have developed a facilities and asset management application that is designed to deliver transparency and efficiency at every level. Our software allows suppliers, contractors and other parties who manage and complete work to access key information instantaneously online.
By placing work schedules, asset databases and specifications online and allowing them to be edited on the fly, operations can move swiftly without delay and the need for excess paperwork.
Key resources such as rooms and equipment can be booked and managed in real-time, allowing your team to plan ahead and work unhindered. Helpdesk facilities and work scheduling and invoicing can give you complete control of all facets of your supply chain.
Our application has been developed in-house by experts and draws together a range of business operational processes and puts them into one, integrated application package. Why use several different solutions when one, integrated approach can solve all of your problems?
OMFYS WAVE Business Applications web systems have continually evolved from its emergence as one of the very earliest fully web-based system providers. This has enabled to grow rapidly to meet a variety of business processes those are continually changing in nature.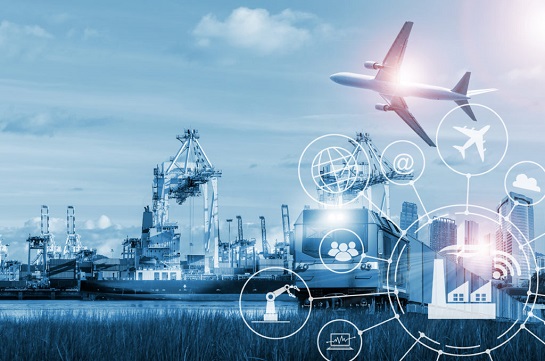 Salient Features
User intuitive, help desk and operatives can use the System with minutes of training

Virtually no initial investment needed

Very low implementation costs

Only needs internet access to be available

No licenses, unlimited users for the same monthly fee

No system downtime

No Training Fees

Business process changes to the system made within days

Bespoke reports
OMFYS WAVE Delivers The Following
Helpdesk Facility

Work orders and scheduling

Monitoring of work in progress

Invoicing and reporting of SLAs and KPIs

Corporate responsibilities